Lawyer in Corfu - Areas of Activity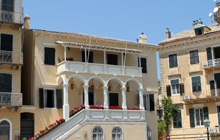 Real estate
Real estate, check the land registries, involving in the legal procedures for buying and selling real estate, leases, donations, inheritance matters.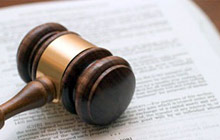 Criminal Law
Drafting and submitting complaints, representation at any preliminary and investigative stage, representation before any criminal Court of Greece first and second instance. Representation also in cases of "flagrante delicto" offenses.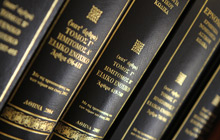 Civil law
Compensation, adversarial and consensus divorces, child custody, spouse or child aliment, objection of paternity, separation of residence. Payment orders, oppositions and orders for the delivery of the leased premises, traffic accidents, establishing associations.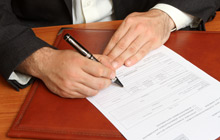 Land Registry
Research and Corrections of the land registrations. Issuance of all kind of certificates, cadastral sheets, cadastral copies, cadastre diagrams, application for the correction of obvious errors, application for the correction of geometrical data of cadastral records, proceedings before the First Instance Court of Corfu (ex parte proceedings) in case the real estate appears in the cadastral registry to be of unknown ownership.